This week marked the 40th anniversary of the release of Duran Duran's self-titled debut. The band observed the milestone by releasing a new single, "Invisible", which I can't stop listening to. These gents have aged like fine wine.
On this day in 2015, Pixar released Inside Out following a premiere at Cannes in May. Featuring the voices of Lewis Black ("Anger"), Amy Poehler ("Joy"), Bill Hader ("Fear"), Mindy Kaling ("Disgust") and Phyllis Smith ("Sadness"), Inside Out tells the story of a girl named Riley from the perspective of her emotions, and if you haven't seen it, please do so as soon as humanly possible (you can stream it on Disney+). Keep the tissues handy, though; those evil Pixar geniuses will get you every damn time.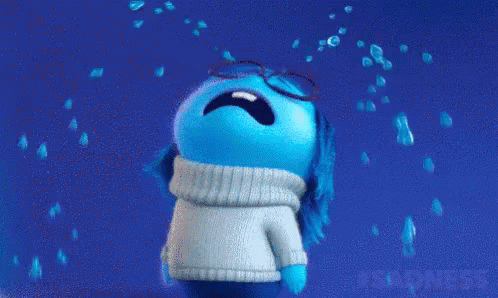 On this day in 1992, Tim Burton's Batman Returns was released. Considered too dark and violent for a PG-13 film, Batman Returns underperformed critically and commercially. Burton was asked to step aside for 1995's Batman Forever (https://wordpress.com/post/peanut-butter-and-julie.com/3864). Fun fact: Annette Bening was originally cast to play Catwoman but had to drop out when she became pregnant. Michelle Pfeiffer is iconic, but I can't help wondering what Bening could have done with the role.
On this day in 1954, The Tasmanian Devil – "Taz" – made his debut in the Looney Tunes short "Devil May Hare". You can stream the short on HBO Max.
Happy birthday to Gena Rowlands, Phylicia Rashad, Ann Wilson, Kathleen Turner and Paula Abdul!
Frank Bonner, best known as WKRP in Cincinnati's Herb Tarlek, has died at the age of 79 due to dementia complications.
Cold Case is now streaming on HBO Max, and I'm happily binging it. The best part of watching an almost twenty year old procedural is playing "Before They Were Famous" with each episode's guest stars. In thirteen episodes, I've already seen actors like Kate Mara, Finn Wittrock, Becki Newton, Summer Glau, Brandon Routh and Keke Palmer.