On this day in 1958, Hammer Horror films released Dracula (titled Horror of Dracula in the US to avoid confusion with the 1931 Bela Legosi film). Christopher Lee's Dracula was brooding and sensual, and was the first to incorporate many of the characteristics of the character as we know him today, including fangs and red contact lenses. Hammer would produce eight sequels to the film, six of which featured Lee in the titular role.
The folks at Stranger Things released a season 4 teaser this week. I've already watched it half a dozen times, poring over every detail in hopes of finding clues. There is no indication of a release date, unfortunately, so I guess we'll have to wait a little longer for that information.
David Keith and Stephen Furst were both born on this day in 1954. Best known as Kent "Flounder" Dorfman in National Lampoon's Animal House, Furst also appeared on St. Elsewhere and Babylon 5, and did a lot of voice work for animation as well. Furst died in 2017 of diabetes-related complications. Keith is perhaps best known for playing Sid Worley in An Officer and a Gentleman; he was nominated for a Golden Globe for his heartbreaking performance, but lost to co-star Louis Gossett Jr. (who would go on to win the Oscar as well). My favorite Keith performance is Andrew McGee, the father of pyrokinetic Charlie McGee (Drew Barrymore), in 1984's Firestarter. The father-daughter relationship is authentic and poignant, and provides a lovely contrast to the horror elements of the film.
Twitter helpfully reminded me this week of the existence of Tom Holland's Lip Sync Battle performance of "Singin' in the Rain/Umbrella". I've watched this video approximately one gazillion times, and it never fails to bring a smile to my face.
On this day in 1970, The Beatles released their twelfth and final studio album, Let It Be (along with the film of the same name). The sessions were fraught with tension, and the album was reviewed unfavorably, despite the presence of some of the band's most famous compositions, including the title track, "Get Back" and "The Long and Winding Road". The album includes two of my personal favorites, "Across the Universe" and "Two of Us".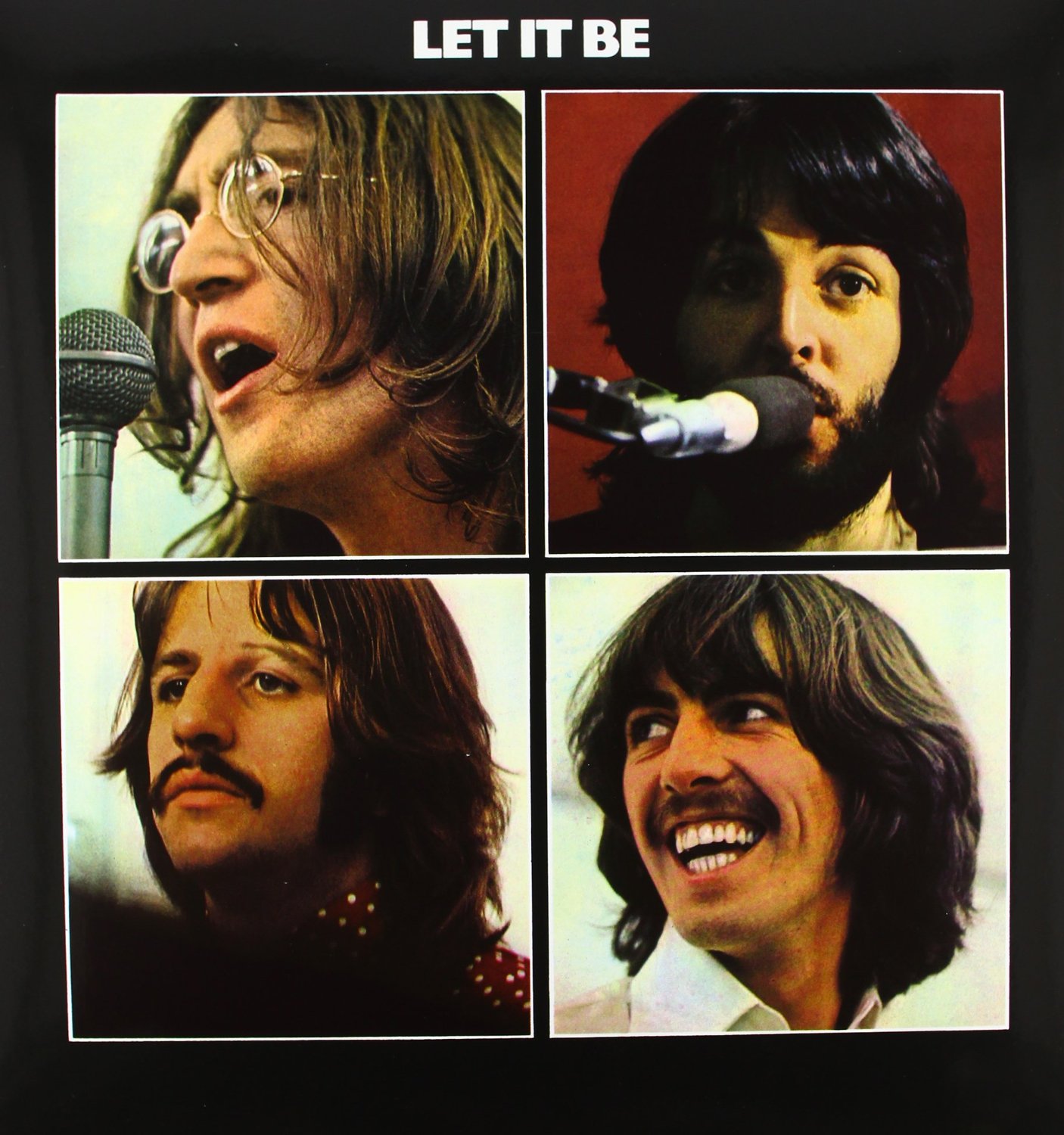 Sebastian Stan and Lily James will star as Tommy Lee and Pamela Anderson in a new Hulu limited series. Their transformation into the iconic duo is astonishing, and they look like they're having a blast. Pam & Tommy will also star Seth Rogen, Nick Offerman and Taylor Schilling.
Human pile of garbage Elon Musk is hosting SNL tonight. Please, for the sake of all that is good in the world, do not watch, not even to see what a train wreck it will be.
On a new episode of their podcast Office Ladies, Jenna Fischer and Angela Kinsey have revealed that Jan's sperm donor was none other than tennis player Andy Roddick. Apparently, Roddick is good friends with Rainn Wilson, and would often visit the set. A scene was filmed for season four finale "Goodbye Toby" in which Jan tells Michael about Roddick being her baby daddy, but it was cut from the episode.